Cool Off
with a Summertime
Protein Shake
July 12 2016
There's nothing like cooling off after a hard workout with a delicious protein shake, especially when it tastes like liquid sunshine.
A Peanut Butter
Love Affair:
Why We Crave it
June 14 2016
There may be nutritional reasons for those intense peanut butter cravings, so when you feel like you are going nuts, try these recipes!
Overnight
Chocolate Chia
Pudding
March 24 2016
Breakfast has never tasted so sweet! This Chocolate chia pudding is packed with fiber, protein, and Omega-3s and is a great energy boost.
Coconut Almond
Butter Bites
January 20 2016
Packed full of protein, dietary fiber, and essential Omega-3's, these bites are perfect for when you need a quick energy boost or a sweet treat on the go. They are completely raw, vegan, gluten-free, and refined sugar free. Easy to make, they will keep for several days in an airtight container in the refrigerator or up to 3 months in the freezer.
Quinoa Stuffed
Peppers
January 17 2016
Skip the pasta salad and go for this creative—and healthy—option to serve at your next party..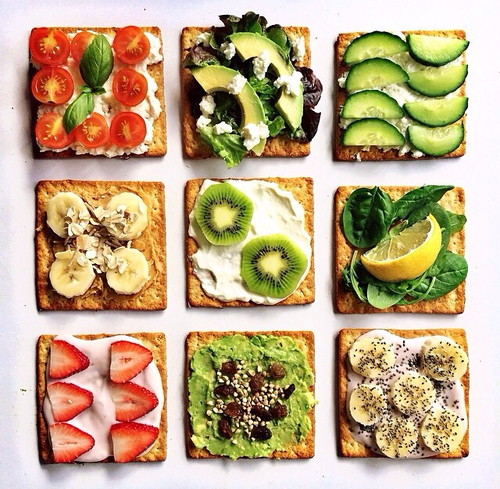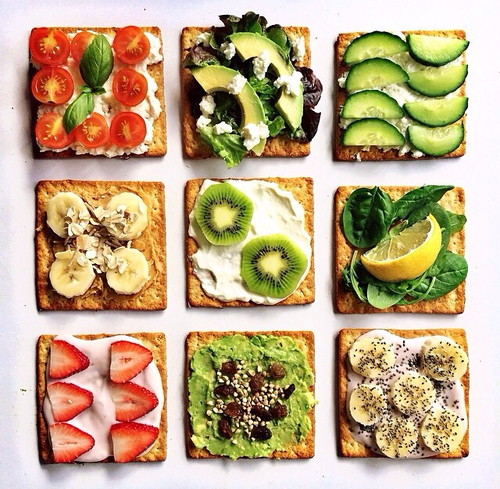 The plate
of the day
January 15 2016
Three squares a day – breakfast, lunch, and dinner – is a way of life for many of us. But some diet experts believe more frequent meals could be better.
Detox with
Infused Water
January 14 2016
When you feel like you just can't drink another glass of water, try infusing it with your favorite fruits or veggies.